Missionary David Hogan
Sunday, October 13, 2019 & Monday, October 14, 2019 – 6:30PM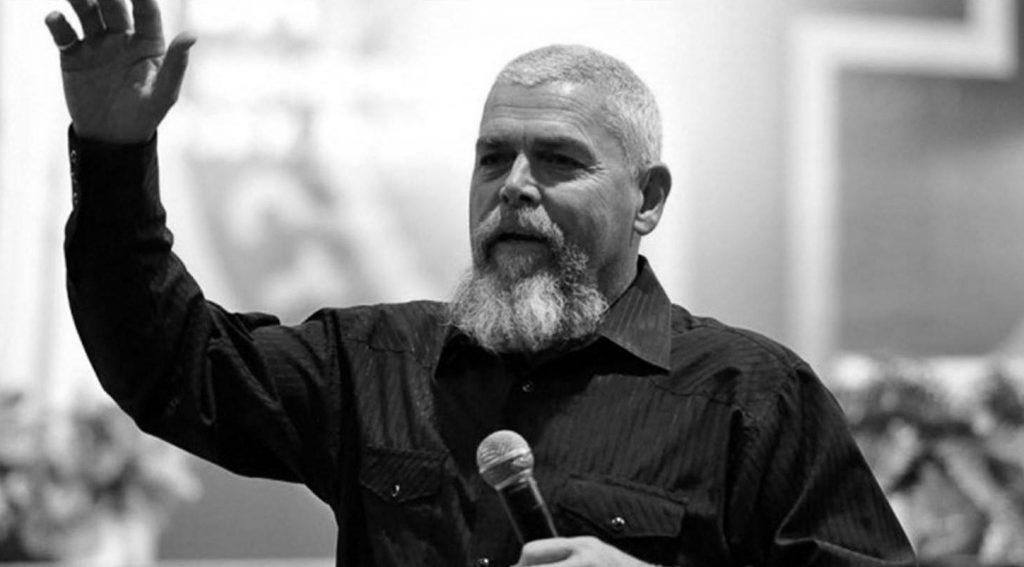 David Hogan's work has included healings of every nature, with body parts being healed or recreated through prayer. Founding Freedom Ministries in 1981, this work has reached many countries in Latin America. The work continues to grow through preaching an uncompromising Gospel of Jesus Christ with many missionaries coming alongside to finish the same vision of winning Mexico and the world for Jesus.

Join us for two extraordinary nights of miracles on Sun 10/13 and Mon 10/14.
Annual Business Meeting
Wednesday, October 16, 2019 – 6:30PM
All who consider Church In The City to be their home church are strongly encouraged to attend our Annual Business Meeting on Wed 10/16 at 6:30PM. Not only will we be voting on the incoming Deacons and Elders, but the current Leadership Team will be sharing the direction they feel God is leading us. This is a time to both celebrate the amazing things God had done though our congregation and unite in joyful expectation for what he will do in the future.

All regular attenders are encouraged to attend. All current members of CITC are welcome to vote. If you are a church member and unable to attend and would like to vote by absentee ballot, please contact the church office at 414-961-1122 or citc@citcweb.org . However, we are required to have a quorum of members in attendance to hold the meeting. So, we request that you attend in person, if you are able.
Financial Peace University
Wednesdays at 6:30PM
September 4, 2019 – November 6, 2019
Dave Ramsey is a trusted voice on money and business and the best-selling Christian author of The Total Money Makeover. We are bringing his Financial Peace University teachings to CITC by DVD in this weekly class. (There is NO CLASS on Wed 10/16 for the Annual Business Meeting.)

Registration is required. Pre-ordered kits are available for $99.00. Childcare is available. Contact the church office for details at 414-961-1122 or citc@citcweb.org.
Kidz Fall Fest
Thursday, October 24 – 6:30PM-8PM
2nd Floor Theater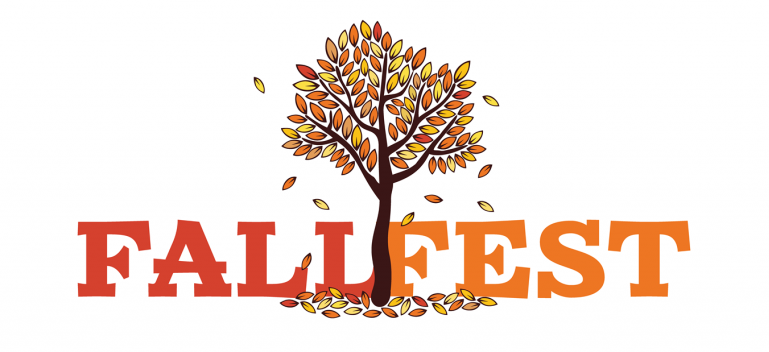 All children (K5-6th Grade) are welcome to join us for an evening of fun with a jump house, games, cotton candy, popcorn, face painting and so much more. Contact Pastor Heather at Hiskidz@citcweb.org or call the church office at 414-961-1122.
Children's Christmas Program
Sunday, December 8 – 10AM Service